Council Meeting
Summer 2018
Information will be updated for the next Council session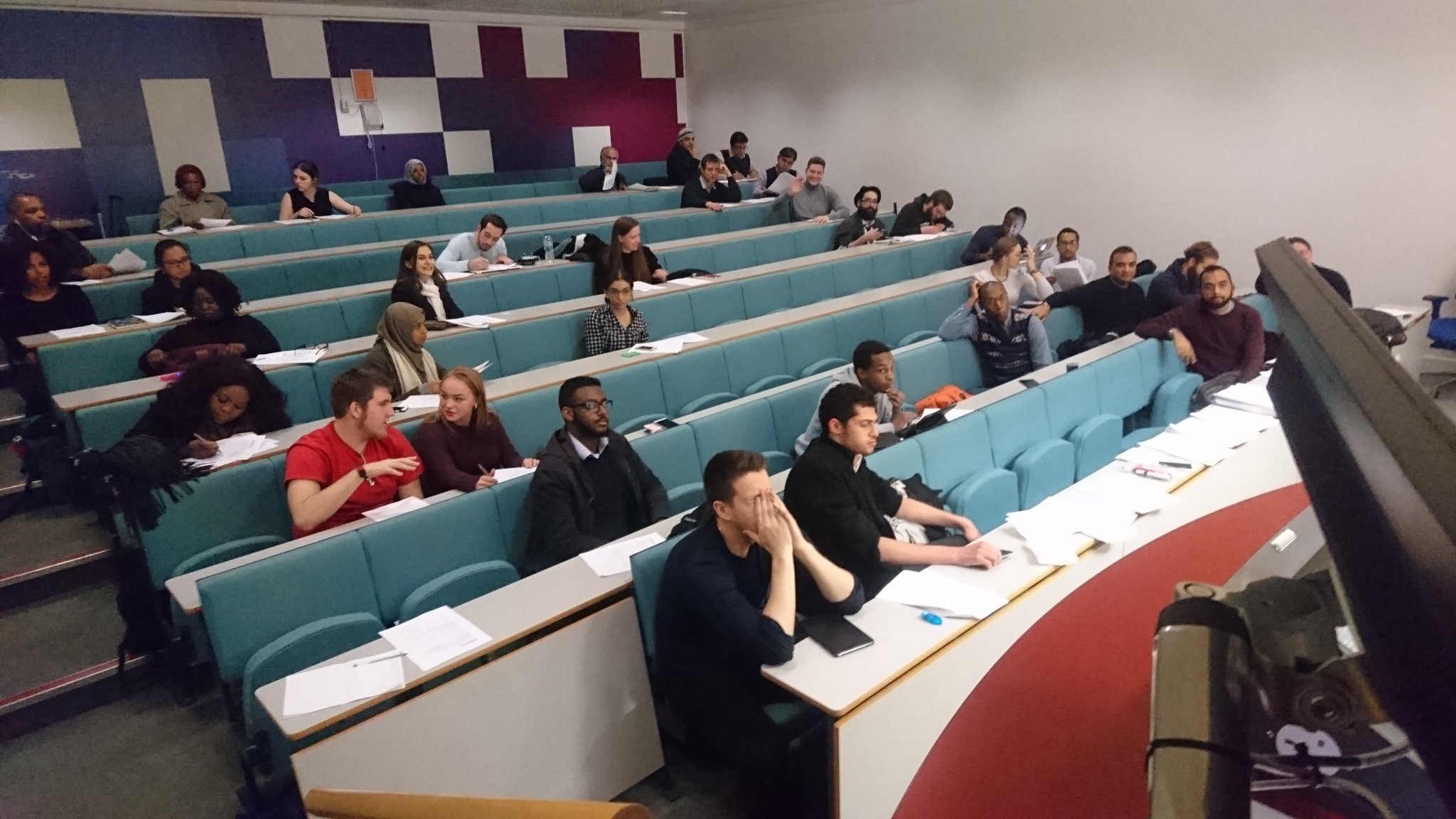 Image: 1st Council Session of the year in December 2016.
What Student Council is:
Student Council is made up of elected Student Councilors and is the major policy making body of the Students' Union. Any student (who has not opted out of Students' Union membership) is able to submit motions or policy to Council. Elected members of Council vote on whether or not the motions become Students' Union policy. Each of the officers elected in the Autumn term elections has a seat on Students' Union council and shape the policy and direction of the Students' Union. Council is also a chance to hear what the Students' Officers who run the Students' Union have been doing.
Information regarding the next Council session:
Agenda for the Meeting | See previous Agendas
Minutes from previous Council | See previous Minutes
Notice of Co-options/Elections: none
Officer's Reports: Black Members | Disablities | LGBQT+ | Student Leader I | Student Leader II | Women's | See previous Reports
Motions and Amendments for the Meeting | How to write a Motion | See previous Motions and Amendments